Founded in 1999 by three construction engineers, with experience in execution and design, former faculty colleagues at the Cluj-Napoca Technical University.
Our company offers you services in the field of construction - general enterprises, project execution: civil, industrial, administrative, agricultural buildings, roads and bridges, water supply, sewers and treatment plants, energy performance, or any other type of construction - offering optimal solutions for each type of project, based on the professionalism and experience of the TAFFO team.
Taffo has corporate clients from all fields of activity: production, storage, trade, civil, generally from the private sector. It also coordinates and collaborates with other specialized companies, in search of the quality required by each client.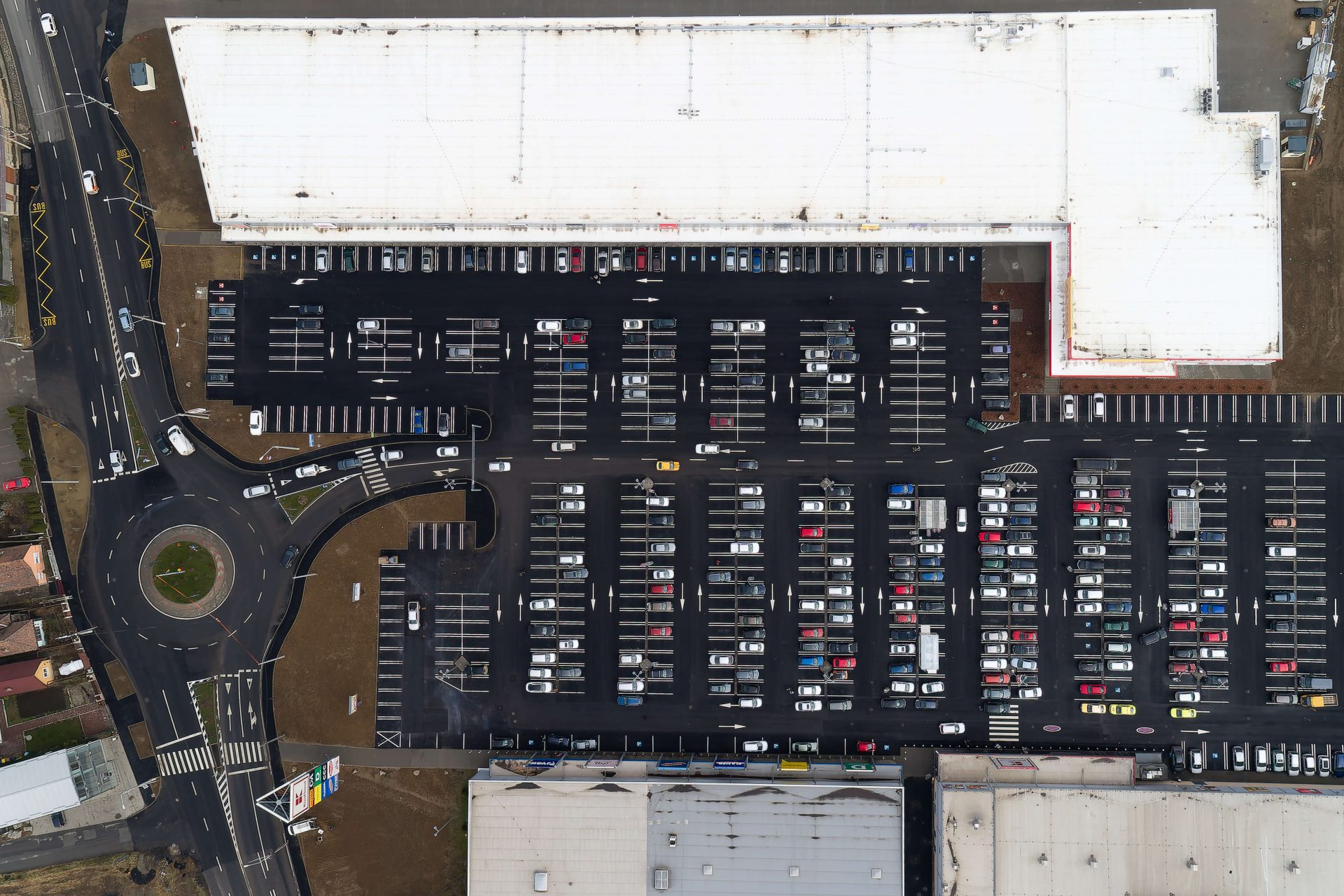 Despre companie