About company
15 years with you. 15 years of quality projects.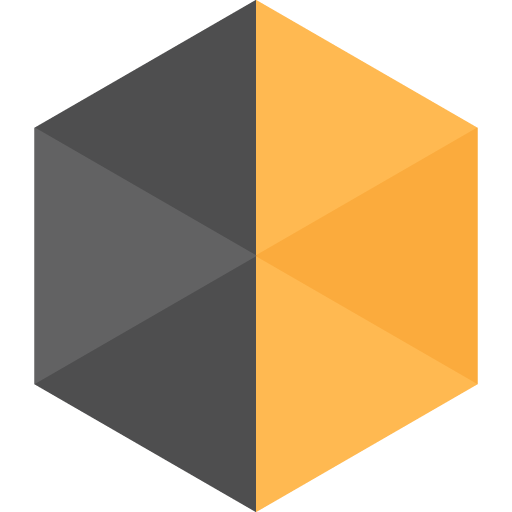 General contracting
Project management from finding the right design theme to final acceptance consists of:
design theme development with the client
project analyses
technical solutions optimisations
creating the execution project
investments making
construction supervision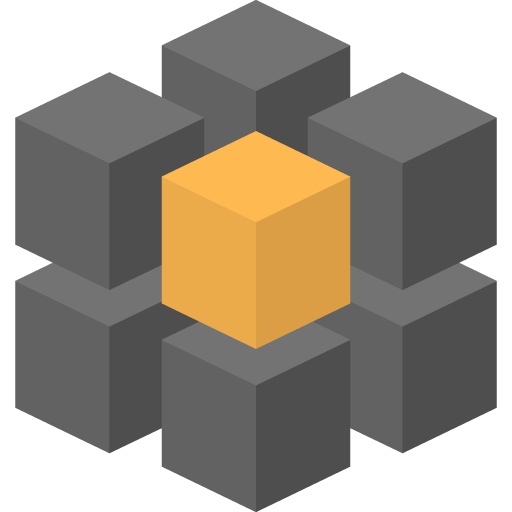 General design
Coordination of all design specialties, in in order to optimise, correlate and achieve the projects in time.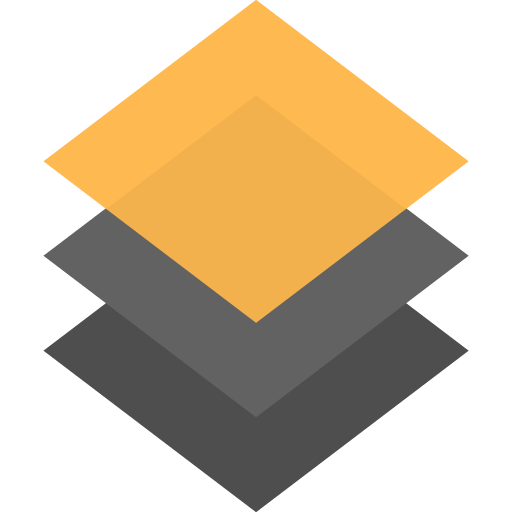 Structure
Structural calculation
Type of structure proposal
Technical expertise
Technical projects and execution details draw up
Technical assistance during execution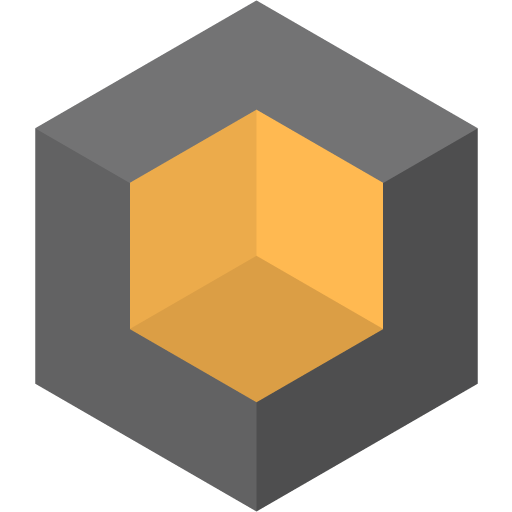 Architecture
Urbanism planning certificate
obtaining approvals and licenses
Obtaining the construction authorization PUD, PUZ, PUG
Conducting feasibility studies
Preparing technical projects and execution details
Making Service manuals for the constructions AS BUILD making (AS BUILD, (documentation after execution completion).
Technical assistance during execution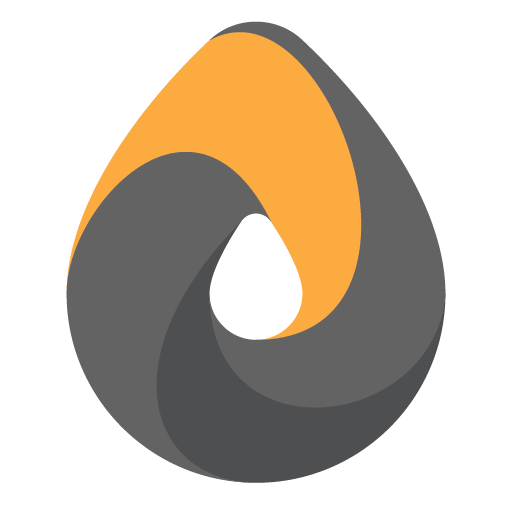 Installations
Design and execution for efficient technical solutions to:
Electrical installations
Thermal
Plumbing
Water-sewer detection fire prevention and extinguishing
HVAC
weak currents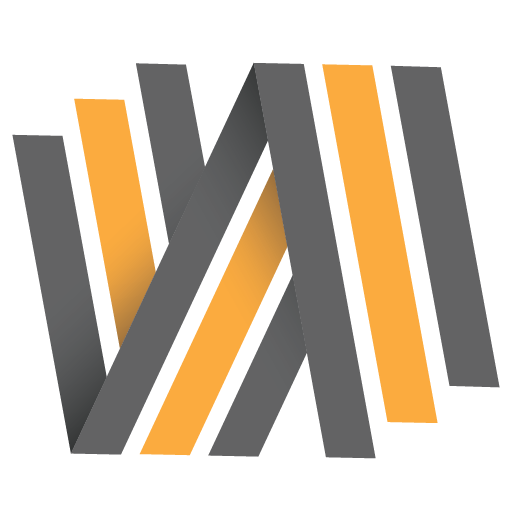 Roads and bridges
Structural calculation
Preparing documentation for notices and agreements
Preparing documentation for obtaining a construction permit
Preparing feasibility studies
Preparing technical projects and execution details for roads, bridges, storage platforms, parkings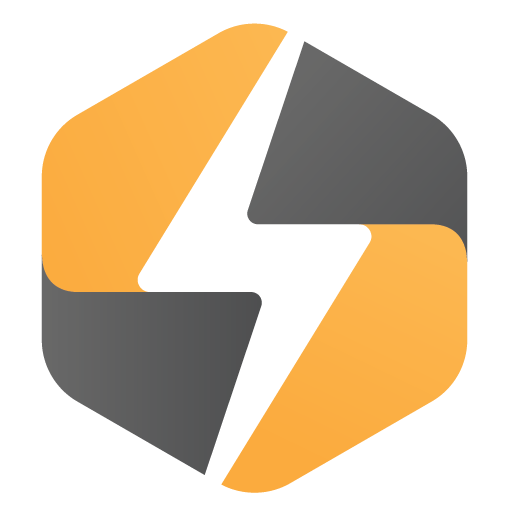 Energy performance
Preparing Energy audit
Preparingenergy expertise
Preparing feasibility studies
Preparing technical and detailed design
for meeting the established energy standards, sustainable energy performance
Issuance of energy performance certificate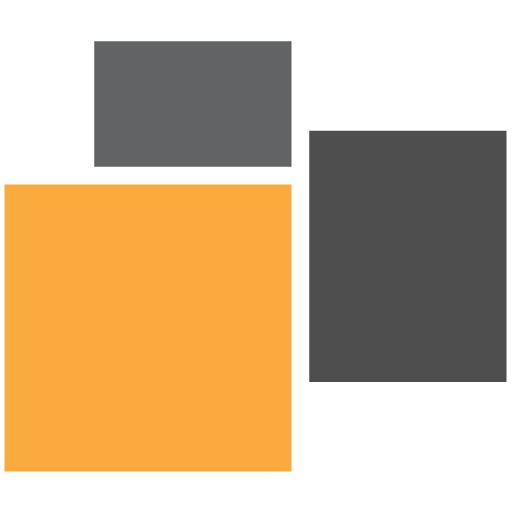 Related services
Topographic services
Cadastre services
Geotechnical investigations 
Expert opinions
Impact studies